The Treaty on the Prohibition of Nuclear Weapons entered into force on January 22, 2021. With most countries in the world supporting this treaty, now is the time to pressure nuclear weapons states to begin nuclear disarmament in earnest.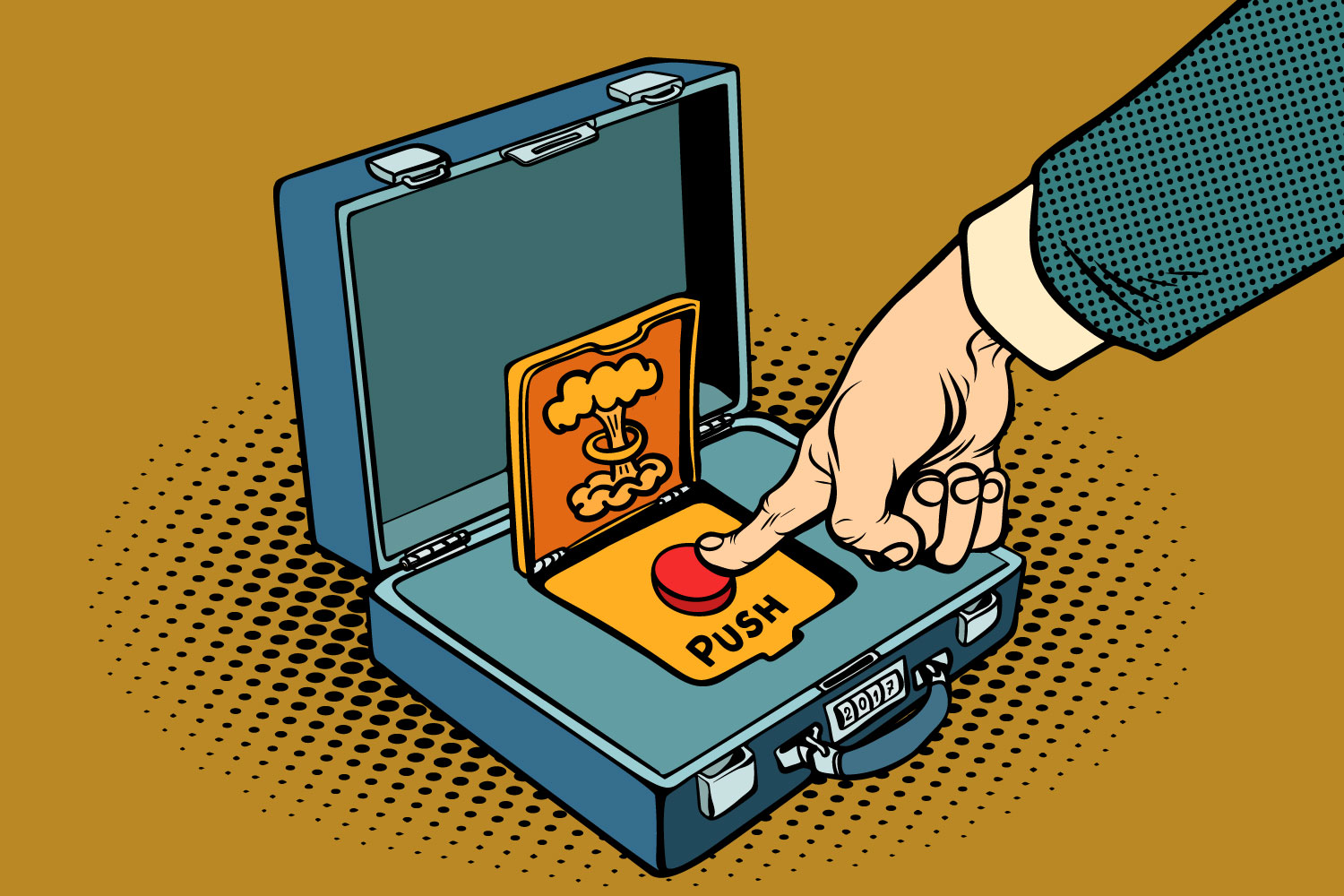 About this site
Nuclear weapons pose the deadliest threat to society and civilization that exists today. And the power to use them rests in the hands of only a few. Organizations around the world are working to end this, yet most people still believe nuclear weapons are an insurmountable threat. This belief is false. It doesn't take much effort on your part to help permanently eliminate the threat of the world's worst weapons of mass destruction.
How to use this site
To best address the threat of nuclear weapons, it helps to understand the issues surrounding them. Happily, the organizations featured on this site have created some of the best content to help you better understand why nuclear weapons pose a greater risk today than ever before.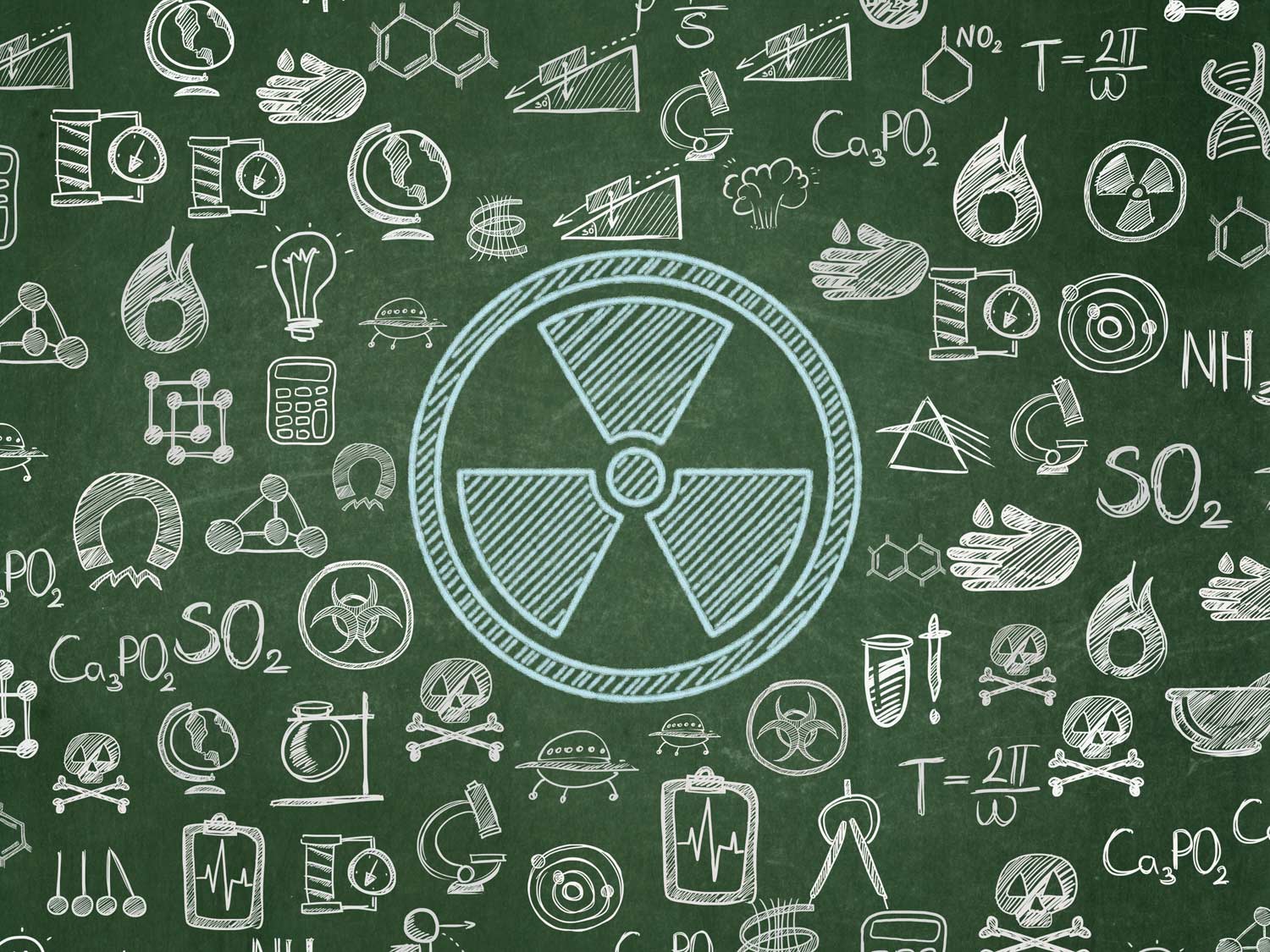 Get Informed
Learn about the history of nuclear weapons, why the threat of nuclear weapons is greater today, the policies countries can adopt to at least make nuclear weapons safer while they still exist, the new Treaty on the Prohibition of Nuclear Weapons that finally establishes international law making nuclear weapons illegal, and much more.
Learn more
Throughout this site, you'll find curated content created by the organizations that are featured here. In fact, almost all of the content comes directly from these organizations, but this is only some of the content that all of the organizations offer. For any article you visit on this site, we encourage you to click through the links to the original source, where you'll find even more information about the topic. Clicking on those links is also a very simple way to support the organizations and their individual websites — it might just be the easiest thing you can do to support them!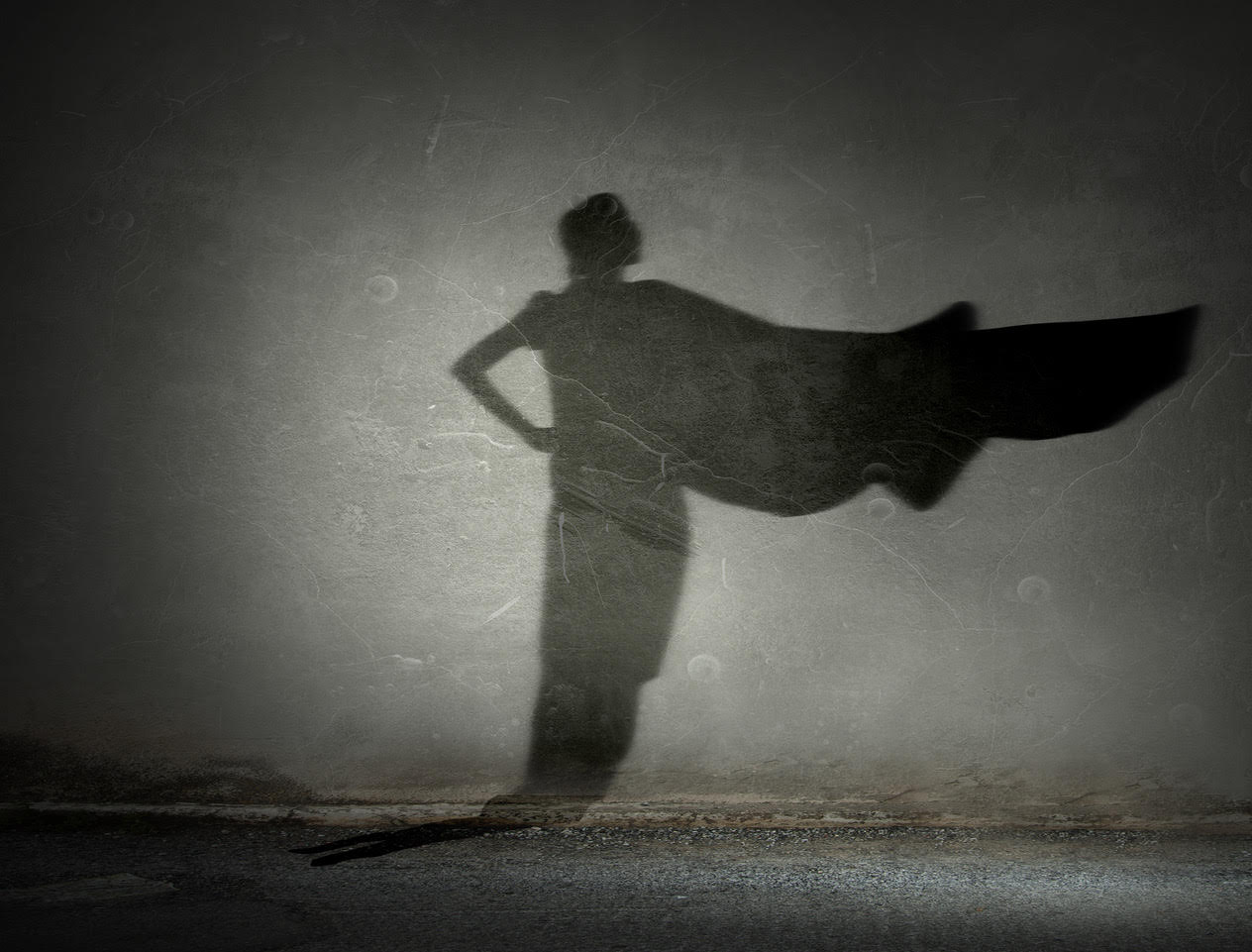 Partner Organizations
Everyday, around the world, organizations are working with concerned citizens and governments to end the threat of nuclear weapons. It might seem like most of them are working behind the scenes — and in some cases they are — but efforts to avoid nuclear war don't often make the news, and so these organizations rarely get the credit they're due. Learn more about the organizations fighting to make the world safer for everyone, and find out how you can join or support their efforts.
View
Most of us are worried about the threat of nuclear weapons, but it's a daunting problem to try to get involved with, especially for an individual person. That's why we put this site together. From simply learning more to giving your bank a quick call to supporting the organizations dedicating their existence to saving your life, this site is full of the information you need to take meaningful (and easy) action.
Take Action
There are so many different ways to take action, and even small steps on your part can lead to big change. From signing petitions or open letters to calling your bank to reaching out to your representatives to volunteering with or donating to one of these organizations to coming up with your own creative solutions, there's a lot you can do to help.
Discover how to get involved